Careers
Careers at DON®
DON® is a division of George Weston Foods Limited (GWF). We make some of Australia and New Zealand's favourite and most innovative products, living our core purpose to 'delight people everyday with food they love'. GWF employs more than 6,500 people across 60 sites and is a wholly owned subsidiary of Associated British Foods plc. GWF's products include leading brands of bread and baked products, small goods, flour, milled products, animal feed, as well as cleaning and hygiene solutions.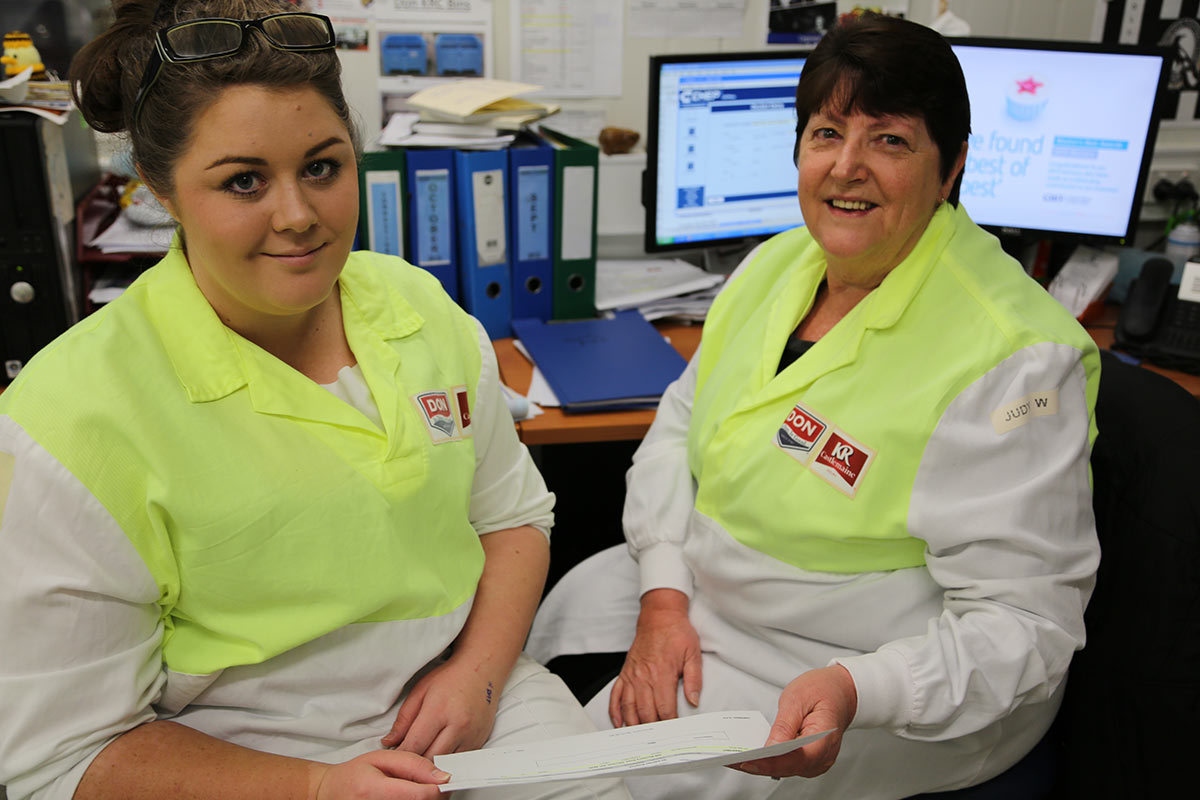 We're a diverse business with a proud heritage and offer a broad range of career opportunities, where we challenge and support our people to "delight people every day with food they love." We value accountability, ambition and collaboration, welcoming people with different experiences & backgrounds, as they bring valuable perspectives and insights. Driving great performance and standards is key to delivering great outcomes. It's particularly important as we encourage an autonomous working model where people can create and deliver within their business, living our GWF values in a way that's authentic to them.
Our Castlemaine site is the largest employer in regional Victoria, employing up to 1,800 people at any one time. In 2011, the DON® Rebuild Project was completed, being one of the largest food manufacturing projects ever undertaken in regional Victoria and representing a significant, long term investment in the region. The expansion of the site is worth more than $150M and includes an investment of some $80M in equipment and latest technology, construction of a new fit-for-purpose manufacturing plant, an upgrade of existing manufacturing facilities and construction of an amenities and administration building.
As an employee of the DON® division of GWF you will have access to an exciting and varied career path as the development and enrichment of learning for our people is something we care passionately about.
People are our best asset! At DON® we provide and support learning and development for all our employees. All our employees have a formal Performance Plan and Development Plan that facilitates individual development and the opportunity to grow and progress within a dynamic organisation. The Performance Management Process culminates in an end of year review and rating. This information then feeds into our annual remuneration review and Bonus Scheme for eligible employees.
At GWF we recognise and thank people for their achievements and extra efforts through our 'A Simple Thank You Program' and 'Don's Best Awards'.
Our people have access to range of benefits, the option of entering into a novated lease (subject to eligibility criteria and approval) and therefore associated tax benefits, and the Employee Assistance Program (EAP), a free and confidential counselling service for GWF employees and their immediate family.
Many social events are organised for different sites throughout the year, allowing you to get to know your workmates over lunches, morning teas or while raising money for various charities. Recently, some of the events organised have been Wellness Month, Australia's Biggest Morning Tea, a Walking Challenge, and lunch time speakers. The Castlemaine site plays host to a number of barbeques and other activities.
Through the DON Caring Every Day program, we support Charities including, Foodbank, The Salvation Army and Ronald McDonald House Charities through volunteering, fundraising and donations. Recent events have included packing orders, running a BBQ and organising a Food Drive for Foodbank; making hampers for The Castlemaine Branch of the Salvation Army and organising goody bags for families who will be staying at the Ronald McDonald House in Parkville over Christmas. We also regularly donate our delicious products to local fundraising events around the Castlemaine area.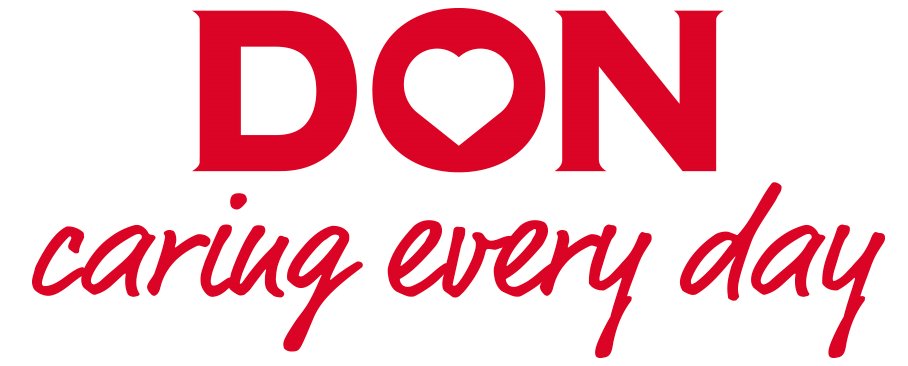 As a DON® employee you have access to our delicious products at a discounted rate as well as many staff promotions throughout the year. At Christmas time, all employees receive a large Christmas Ham.
DON® is committed to the ongoing professional development of its employees; Our Study Assistance Policy offers support for further study at a tertiary level (subject to eligibility criteria and approval) which includes financial assistance and/or paid leave.
At DON®, providing a safe working environment and the Health and Safety of our employees is our number one priority. Our active HSE committee ensure employees are properly inducted and trained to perform tasks at all of our sites. Working closely with the People and Performance Team, the HSE team also assist with a number of initiatives, for example ergonomic assessments.
A career with George Weston Foods promises to be a rich and rewarding one!