Kabana Platter with Artichokes, Feta-Stuffed Olives and Jarlsberg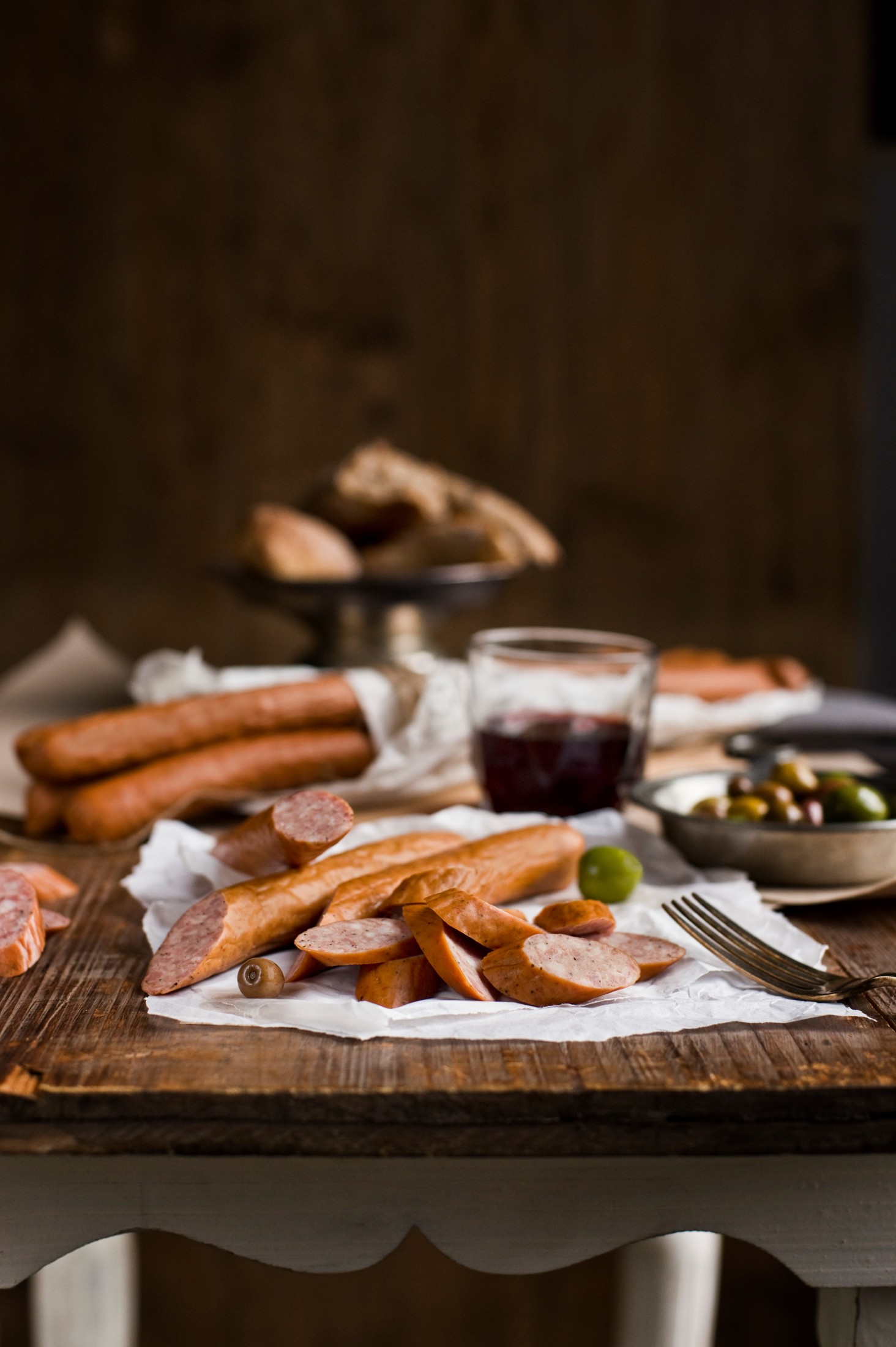 A modern twist on everyone's favourite DON® Kabana. The zing of the artichokes adds a unique twist to your entertaining platter.
Ingredients
3 Don Kabana, cut into diagonal 5cm pieces
6 marinated artichokes, quartered
50g curled cress
1 tbsp extra virgin olive oil
1 cup feta-stuffed olives
100g Jarlsberg cheese, shaved
Method
Assemble platter by tossing kabana, artichokes and cress in a bowl with olive oil.
Arrange on platter with shaved Jarlsberg.