The Carolina Slaw Dog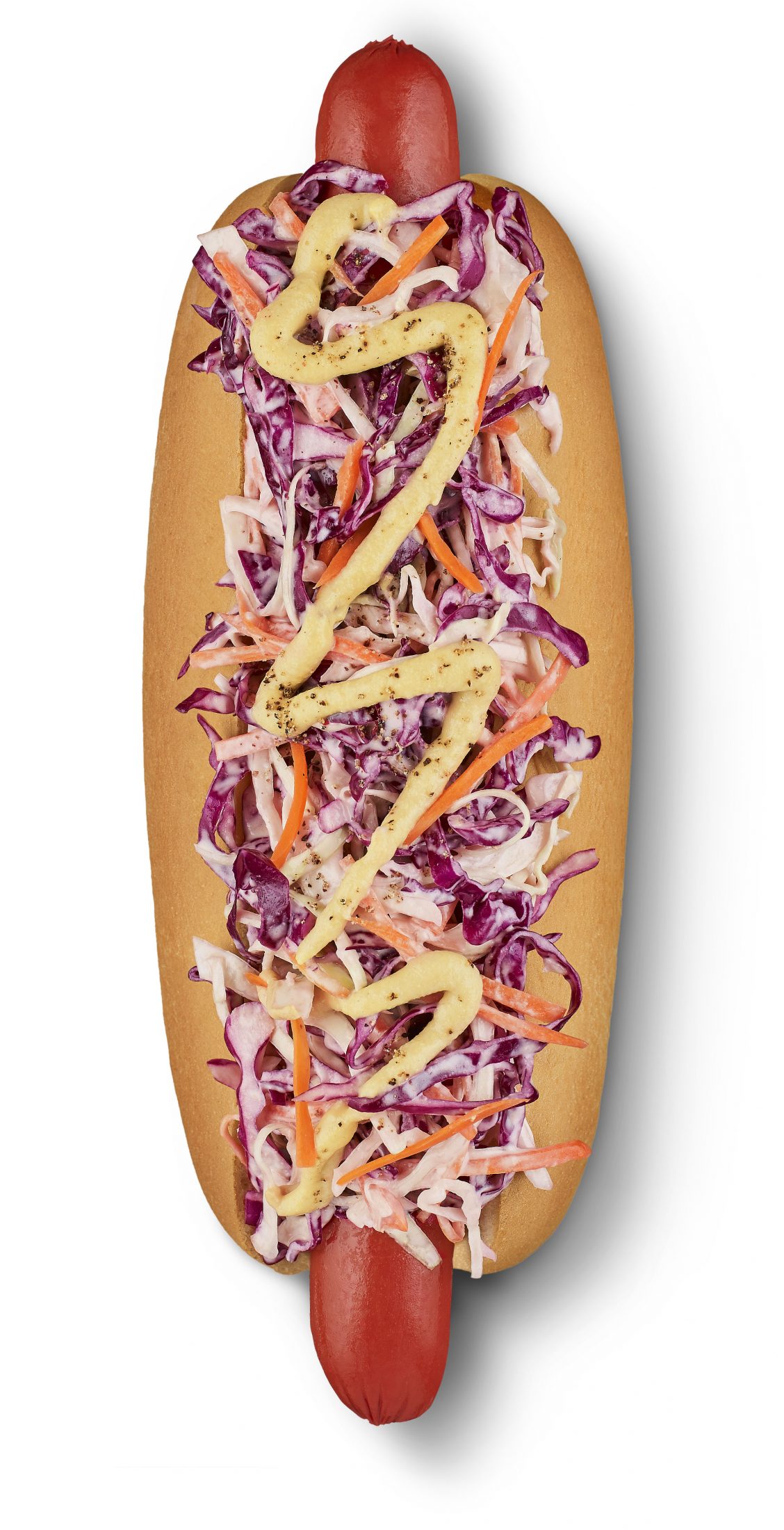 Overview
Prep

Ready in

Serves

4
Print
Originating from Carolina, this delicious dog can be topped with fresh or pre-made coleslaw for an instant fresh taste of the American South.
Ingredients
4 DON Frankfurts from the Deli
4 Tip Top Hot Dog Rolls
½ Cup Green Cabbage Shredded
½ Cup Red Cabbage Shredded
1 Cup Carrot Shredded
1 Tsp Horseradish Cream
¼ Cup Mayonnaise
½ Tbsp Lemon Juice
2 Tbsp Dijon Mustard
Sprinkle of Pepper (optional)
Method
Cook DON Frankfurts in boiling water for 5 minutes or until heated through. Once cooked,
place on paper towel to drain excess water.
Mix the cabbage and carrot with the horseradish cream, mayonnaise and lemon juice.
Slice each hot dog roll in half and place a DON Frankfurt inside each.
Top with dijon mustard and enjoy!
Feeling Fancy? Why not try something different? Create a Chilli Slaw Dog by topping with chilli con carne.